WELCOME TO BALI'S MOST INTEGRATED TOURISM DEVELOPMENT
About
KBS Park
Introducing Taman Kerthi Bali Semesta, a modern development that pays homage to Bali's nature and cultural heritage. Located in 500 Ha land that is directly connected to the Jagat Kerthi Bali Toll Road, Kerthi Bali Semesta or KBS Park will bring together the best of entertainment, culture and living, allowing residents and visitors to fully immerse themselves in the island's unique culture and the beauty of its natural environment.

Whether you're a thrill seeker looking to have fun, or looking for a luxurious place to call home, KBS Park has something for you. Join us to discover this exciting new world of nature, culture, and adventure.
Imagine a dream life where you can wake up every day to the soothing sound of meandering river tributaries, surrounded by lush green and endless recreational opportunities. Live at our residential cluster, designed to provide the perfect blend of privacy and community, or stay at the golf villas with luxurious and breathtaking views of the the golf course, river and ocean, providing the perfect setting for a peaceful and relaxing getaway.
Get ready to experiences the largest international theme park in Southeast Asia, have a splash at the themed water park, and join the exciting events at the multi-purpose venue. Only at KBS Park.
Multipurpose Venue & Amphitheater
Join us at our world-class sports facilities and academies for all levels and ages. Think of wide range of intensive academy program with collaboration from a renowned international football & tennis club, or relax at our international Golf course designed to provide a serene retreat for golfers of all abilities. Whether you're looking to improve your game, or just have some fun with family, KBS Park provides the ultimate destination for you.

Create lasting memories with the ultimate getaway at KBS Park. Our variety of accommodation options, including hotels for business and leisure, and world-class themed resorts for families, provide the perfect setting for an unforgettable experience. Indulge in luxury, adventure, and relaxation all in one place.

Experience Bali's rich artistic heritage and contribute to its cultural development by visiting the Bali Cultural Arts Center at KBS Park, a center that offer a variety of cultural experiences for visitors, to nurture the next generation of cultural leaders.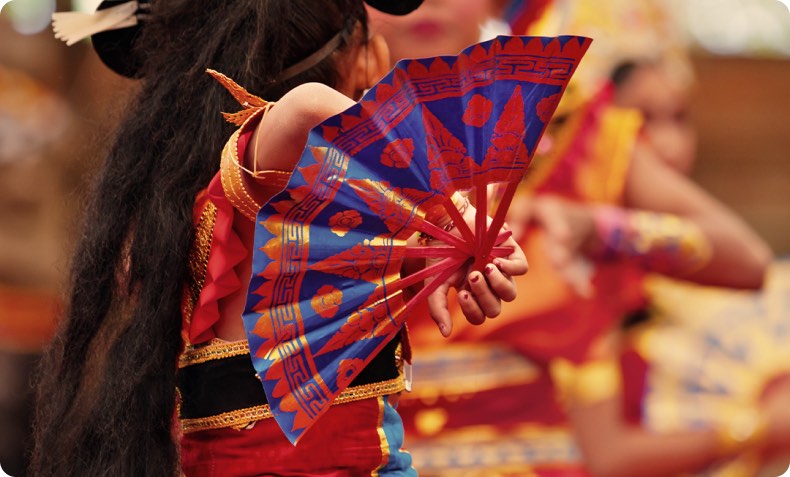 Cultural Park & Art Center
Unparalleled experience, showcasing local heritage, sustainability and an immersive environment, with a mix of unique shops, dining and entertainment options, locally-sourced fresh markets, it's the perfect place to relax, indulge, and have fun.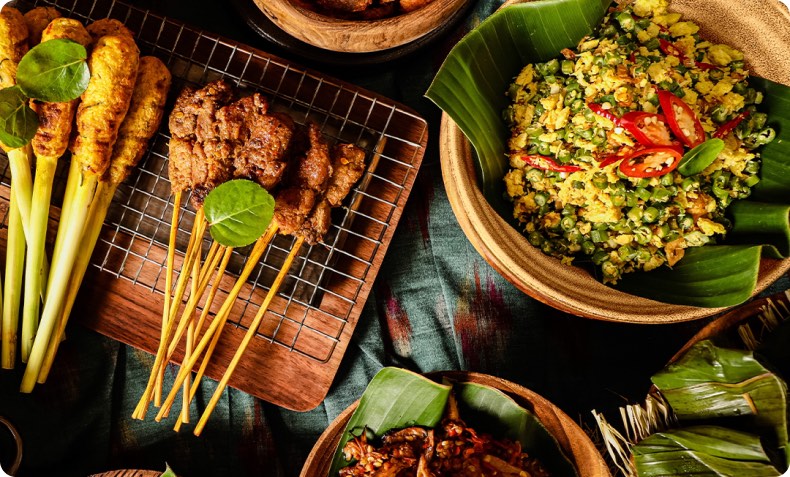 Retail, Dining, and Entertainment
Join us in a peaceful and serene escape, nestled between the cultural arts center and multipurpose venue, where you can immerse yourself in the natural beauty and find peace and tranquility among the plants and flowers, only at KBS Park.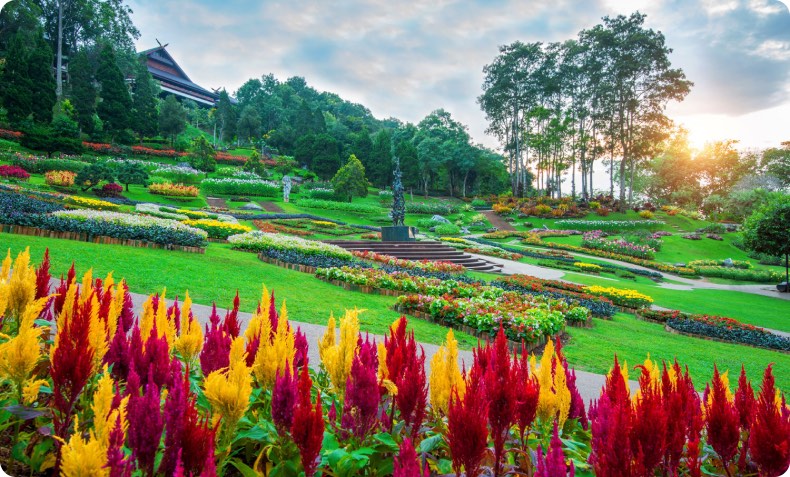 Get in Touch
Thank you, !
Our team, we will contact you shortly.
---
KBS Team